Favorites in Local Specials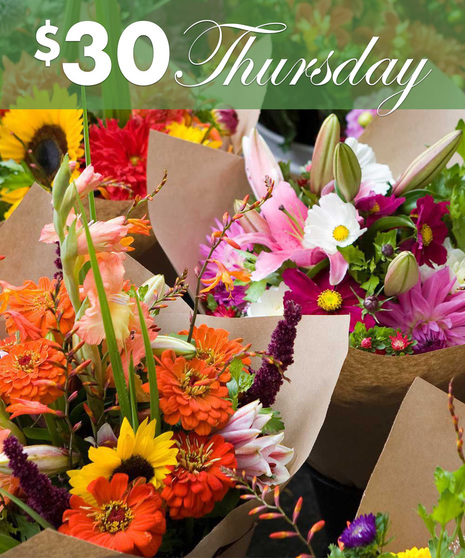 About

Local Specials
Rose Bud Flowers is proud to be your premier florist serving the Greater Mobile, Alabama area!
We offer an array of local specials to our customers and would be delighted to help you find the best-priced flowers for your loved ones.
Choosing a local florist like Rose Bud Flowers can offer a bouquet of benefits for florists in particular. Firstly, opting for a local florist promotes community support, as you're investing in a business that's likely deeply rooted in your area. This not only helps stimulate the local economy but also fosters a sense of trust and familiarity between florists and their customers. Additionally, local florists often have a more personal touch, providing customized arrangements and a better understanding of the unique floral preferences within their community.
When you choose a florist like Rose Bud Flowers, you're likely to receive fresher blooms, as they source their flowers locally, ensuring that your floral creations stay vibrant and long-lasting. Supporting local, Mobile florists is a blooming good choice!
A Word from Our Customers