Favorites in Plants & Poinsettias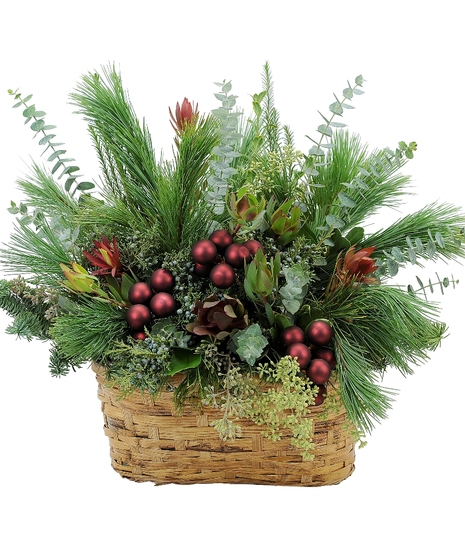 About

Plants & Poinsettias
The holiday season is a time for giving and sharing joy with those we love. One way to brighten the Christmas season is by sending a plant or poinsettia from Rose Bud Flowers to the Greater Mobile, Alabama area. A festive plant or poinsettia is a beautiful and thoughtful gift that can bring warmth and cheer to any home or office during the holidays.
At Rose Bud Flowers, we offer a wide selection of plants and poinsettias that are perfect for the holiday season. Our plants come in a variety of sizes and types, including succulents, peace lilies, and orchids. Our poinsettias come in various shades of red and green, as well as pink, white, and marbled varieties, making it easy to find the perfect option to suit any taste or decor.
In addition to plants and poinsettias, we also offer a wide range of other holiday gift options, including fresh flowers, gift baskets, and balloons. No matter what type of gift you're looking for, our team of experienced florists can help you choose the perfect option and create a beautiful, personalized gift that will be appreciated by the recipient.
A Word from Our Customers